Around South Burlington, VT, community events happen practically every weekend and there's always plenty going on during the week! So, which events you decide to attend depends completely on what your schedule looks like. Be sure to check this page each month for the best events in the area!
Things to Do Near Me in Burlington, VT This September
STRUT- An Art Hop Fashion Event
When: September 8th, 2018 
Where: Maltex Building, Burlington, VT 
Time: 6:30 pm - 8:00 pm 
Come out to the STRUT fashion show! This is a major event that is an exhibition of creativity and design by local fashion designers. Help us celebrate the imagination and technical skills of our local artists. 
Community Teaching Kitchen Presents- Bosnian Kvrgusa 
When: September 12th, 2018 
Where: Community Teaching Kitchen 
Time: 5:30 pm -7:30 pm
Come out to the Community Teaching Kitchen for a Mosaic of Flavor! Learn about and how to make Kvrgusa, a delicious chicken dish from Bosnia. Seasoned chicken baked with soft dough and finished with cream that will also be complimented by a fresh and herby salad. 
When: September 25th, 2018 
Where: Children's Discovery Area, South End Store
Time: 5:30 - 6:30 pm 
Join KidsGardening for a fun and engaging lesson on seed saving! Kids will learn how to save seeds from tomatoes, peppers, and lettuce. Bring some plants, or we will have plenty on hand! Design some seed packers to hold your seeds until next season and learn when to plant your seeds next year. 
Best Yoga Studios South Burlington, VT
Northeastern Forest Products Equipment Expo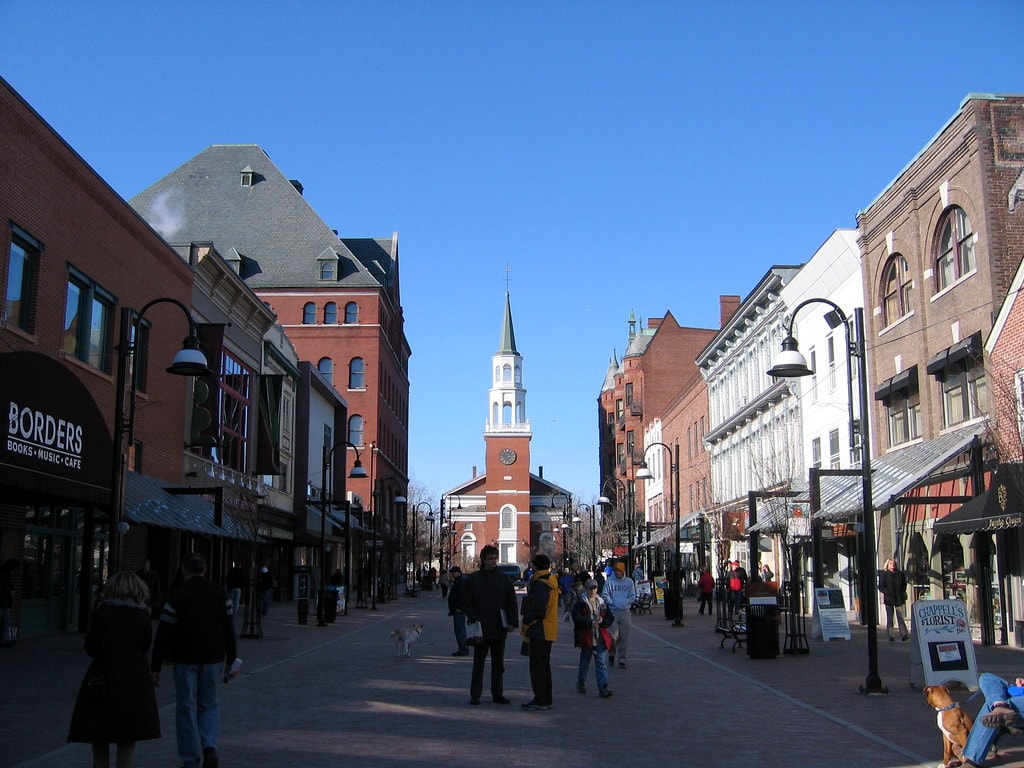 Is your car prepared to get you to the start of all of your adventures? Bring it to the service department at Goss Dodge Chrysler to make sure. Our friendly, competent, highly trained service technicians are here to help you with all of your automotive needs. Give us a call at 855-453-6052 or schedule a service appointment online today. 
Looking to purchase a new Dodge vehicle? Stop in to the showroom at Goss Dodge Chrysler. We're located at 1485 Shelburne Road in South Burlington, VT. You can feel free to give us a call at 855-453-6052 to reserve your favorite Dodge vehicle or stop in to see us today!