Around South Burlington, VT, community events happen practically every weekend and there's always plenty going on during the week! So, which events you decide to attend depends completely on what your schedule looks like. Be sure to check this page each month for the best events in the area!
Things to Do Near Me in Burlington, VT This July 
When: Tuesday July 10th, 2018 
Where: Halverson's Upstreet Cafe 
Time: 6:00 pm - 8:00 pm 
Get a paint brush in one hand and a pint in the other! Come out and put your artistic skills to a great cause. All proceeds from this event will benefit Passion 4 Paws! The price of your ticket includes all your painting supplies and one drink ticket.
Beerlington FOAMers Market 
When: Wednesday July 11th, 2018 
Where: Foam Brewers
Time: 5:00 pm -7:00 pm
Drink beer and get veggies at the weekly foamers market. You can order online or pick up your veggies in person at the foam. Come out and get your shopping done every Wednesday. 
When: Thursday July 26th, 2018 
Where: Flynn Theatre 
Time: 8:00 pm 
Come out the the Flynn Theatre for an enjoyable evening of music from the Punch Brothers. Madison Cunningham will also be there to open the show. Get your tickets now before they are gone! 
Best Yoga Studios South Burlington, VT
Northeastern Forest Products Equipment Expo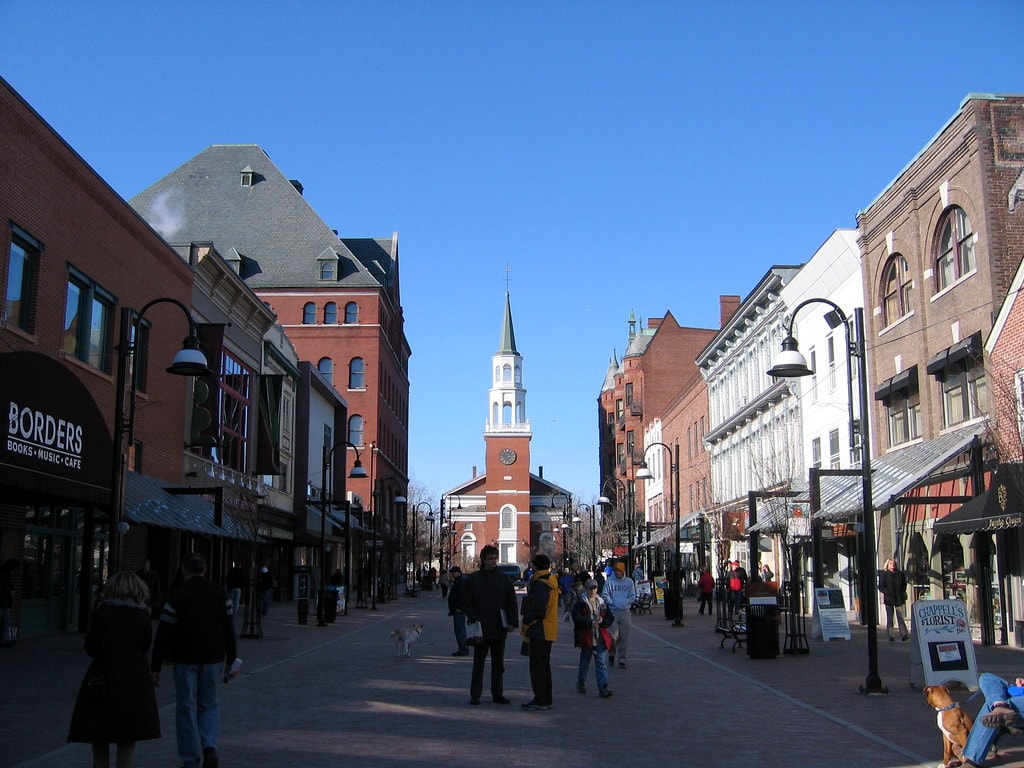 Is your car prepared to get you to the start of all of your adventures? Bring it to the service department at Goss Dodge Chrysler to make sure. Our friendly, competent, highly trained service technicians are here to help you with all of your automotive needs. Give us a call at 855-453-6052 or schedule a service appointment online today. 
Looking to purchase a new Dodge vehicle? Stop in to the showroom at Goss Dodge Chrysler. We're located at 1485 Shelburne Road in South Burlington, VT. You can feel free to give us a call at 855-453-6052 to reserve your favorite Dodge vehicle or stop in to see us today!