Around South Burlington, VT, community events happen practically every weekend and there's always plenty going on during the week! So, which events you decide to attend depends completely on what your schedule looks like. Be sure to check this page each month for the best events in the area!
Things to Do Near Me in Burlington, VT This January
When: Every Saturday
Where: VFW Post 7823
Time: 9am-12:30pm
Don't let the cold weather stop you from finding the very best local and organic foods. The Farmer's Market is in a new location and is your stop for fresh produce, bake goods, meats, honey, and much more.
When: January 12, 2018
Where: Sandglass Theater
Time: 8pm
A five-person ensemble pulls the strings as puppets portray seven refugees from Syria, Afghanistan, El Salvador and Burundi, making their cases for asylum through original four-part choral songs. 
When: Saturdays in January
Where: North End Studio A
Time: 9-10am
The total body "plateau proof fitness formula" workout utilizing resistance and cardio training. Masterfully combines Resistance, Intervals, Power, Plyometrics, Endurance and Diet to help you attain and maintain your physique in ways that are fun, safe doable and extremely effective.
When: January 14, 2018
Where: Peace & Justice Center
Learn the difference between fair trade and free trade while understanding the basics of globalization.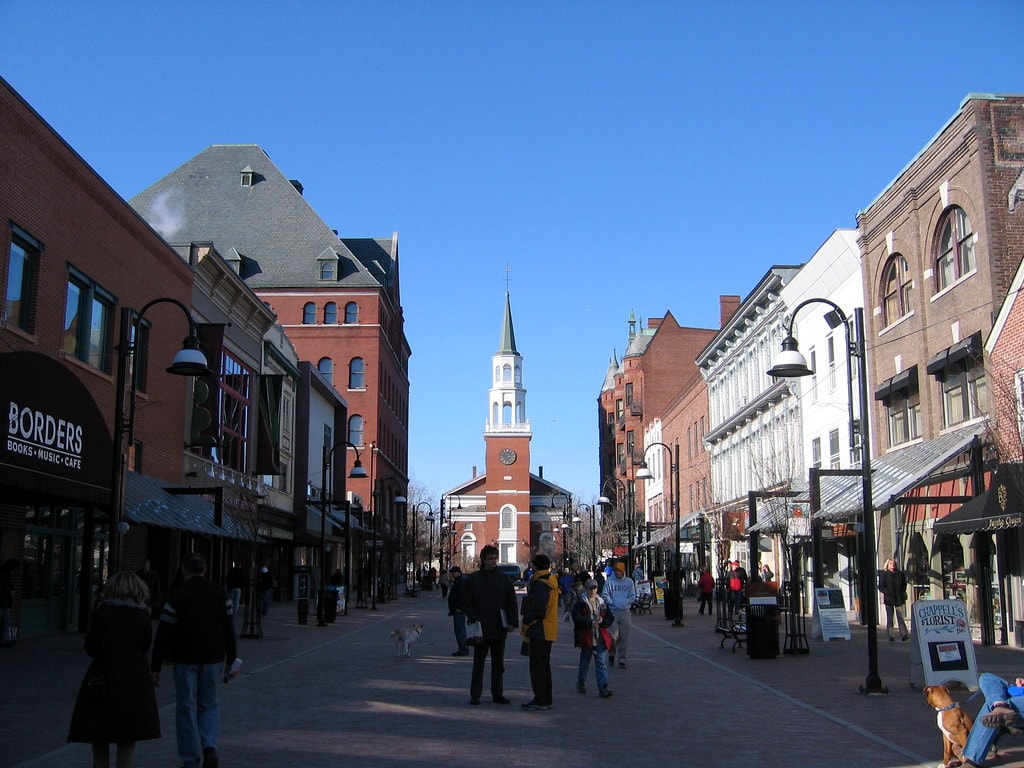 Is your car prepared to get you to the start of all of your adventures? Bring it to the service department at Goss Dodge Chrysler to make sure. Our friendly, competent, highly trained service technicians are here to help you with all of your automotive needs. Give us a call at 855-453-6052 or schedule a service appointment online today. 
Looking to purchase a new Dodge vehicle? Stop in to the showroom at Goss Dodge Chrysler. We're located at 1485 Shelburne Road in South Burlington, VT. You can feel free to give us a call at 855-453-6052 to reserve your favorite Dodge vehicle or stop in to see us today!