Around South Burlington, VT, community events happen practically every weekend and there's always plenty going on during the week! So, which events you decide to attend depends completely on what your schedule looks like. Be sure to check this page each month for the best events in the area!
Things to Do Near Me in Burlington, VT This May 
Wine 101: Class 1: The Building Blocks of Wine 
When: Sunday May 6th, 2018
Where: Dedalus Wine Shop, Market & Wine Bar
Time: 1:00pm- 2:30pm
If you've ever wondered what tannins are, how a wine could be balanced or full-bodied, this is the class for you. Our sommeliers will break down the individual components of wine, show you haw to identify them, and teach you how to use vocabulary to identify wines you like and ask for them when you're at a shop or restaurant.  
When: Wednesday May 23rd, 2018
Where: Community Teaching Kitchen, South End 
Time: 5:30 -7:00 pm
Pierogis are the pride of the polish people! Want to know the secret to making the perfect pierogi? Come join the chef and owner of Luiza's Homemade with Love, Luiza Bloomberg, who will guide participants through making both the classic cheese and potato pierogi and one other vegetable variety. 
4-Course Guinness Tasting & Pairing Dinner 
When: Wednesday May 23rd 
Where: Ri Ra Irish Pub 123 Church Street Burlington, VT 
Time: 6:00 - 9:00 pm 
Join us for a special four-course tasting dinner hosted by Guinness Brewery Ambassador Michael Reardon. We will be tasting four varieties of Guinness, paired with four complementary courses. Each guest will leave dinner with a commemorative Guinness gift, a full belly, and a bit more beer knowledge than they came with! 
Best Yoga Studios South Burlington, VT
Northeastern Forest Products Equipment Expo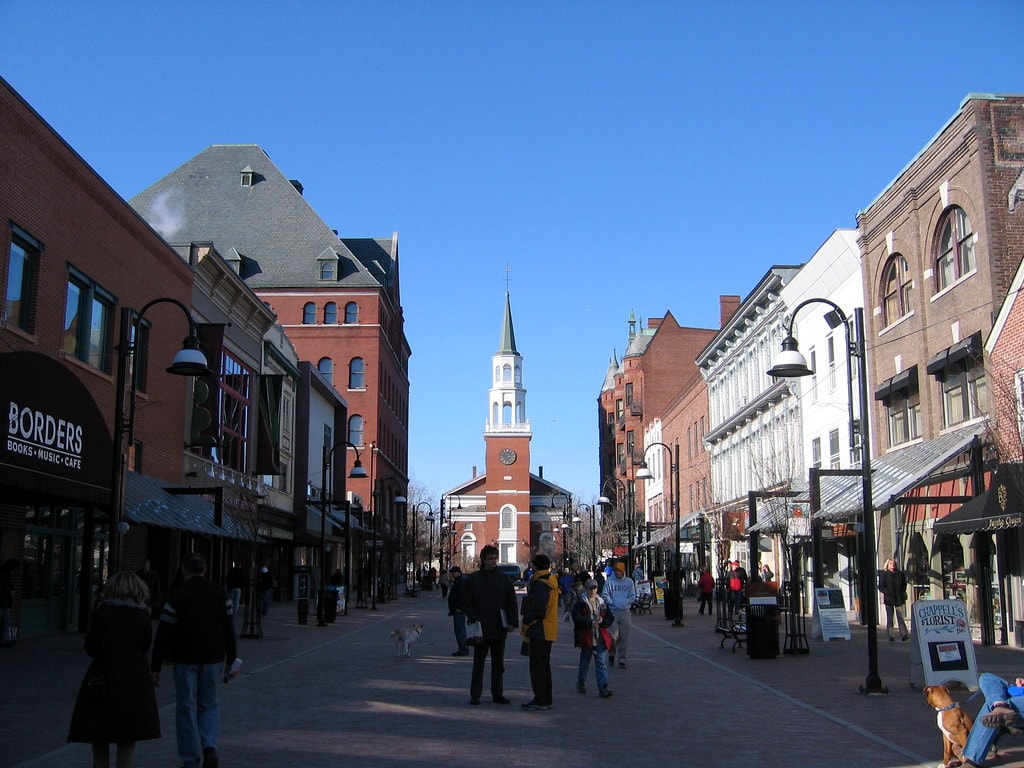 Is your car prepared to get you to the start of all of your adventures? Bring it to the service department at Goss Dodge Chrysler to make sure. Our friendly, competent, highly trained service technicians are here to help you with all of your automotive needs. Give us a call at 855-453-6052 or schedule a service appointment online today. 
Looking to purchase a new Dodge vehicle? Stop in to the showroom at Goss Dodge Chrysler. We're located at 1485 Shelburne Road in South Burlington, VT. You can feel free to give us a call at 855-453-6052 to reserve your favorite Dodge vehicle or stop in to see us today!