Around South Burlington, VT, community events happen practically every weekend and there's always plenty going on during the week! So, which events you decide to attend depends completely on what your schedule looks like. Be sure to check this page each month for the best events in the area!
September 2017 Events Near Me

When: September 8 - 10, 2017
Where: Church Street Marketplace
Time: Times may vary, check website for details
13th Annual Burlington Book Festival
When: September 15 - 17, 2017
Where: Downtown Burlington
Time: Times/Place will vary, check website for each event
Stowe Mountain Resort Concert Series featuring Steady Betty
When: September 21, 2017
Where: Stowe Mountain Resort
Time: 5-7PM
When: September 9, 2017
Where: City Hall Park
Time: 8:30AM-2:00PM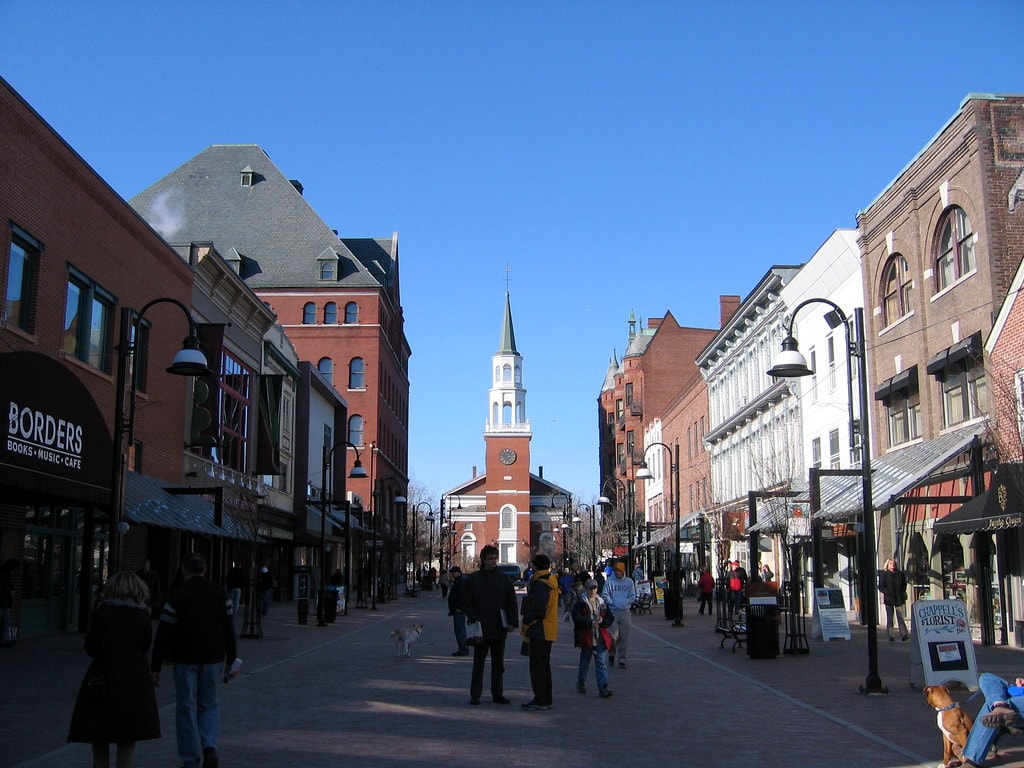 Is your car prepared to get you to the start of all of your adventures? Bring it to the service department at Goss Dodge Chrysler to make sure. Our friendly, competent, highly trained service technicians are here to help you with all of your automotive needs. Give us a call at 855-453-6052 or schedule a service appointment online today. 
Looking to purchase a new Dodge vehicle? Stop in to the showroom at Goss Dodge Chrysler. We're located at 1485 Shelburne Road in South Burlington, VT. You can feel free to give us a call at 855-453-6052 to reserve your favorite Dodge vehicle or stop in to see us today!