There are plenty of ways to celebrate Easter, from coloring eggs to consuming large amounts of chocolate and jelly beans, but the tastiest way is by enjoying a festive Easter brunch with those you care about most.
Check out these bistros and cafés to experience the best Easter brunch near South Burlington, VT!
Leunig's Bistro & Café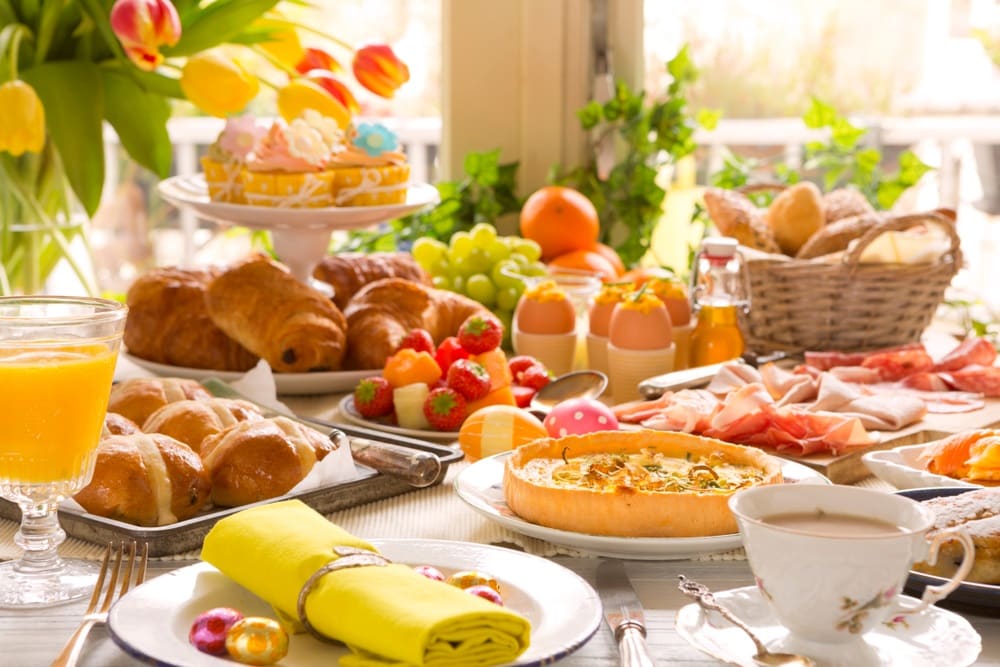 Step inside Leunig's Bistro & Café, and you'll be transported across time—and halfway around the world—to an old-world Parisian café. This eatery opened its doors in 1980 as a coffee shop and café, but has grown into a full-service restaurant.
Leunig's bon-vivant attitude lends it a warm and welcoming atmosphere for enjoying your Easter morning meal. Their Sunday brunch menu includes a variety of Vermont cheeses, from Cremont to Camembrie, as well as delectable brunch plates like Eggs Benedict, Corned Beef Hash, and Filet Mignon.
Magnolia Bistro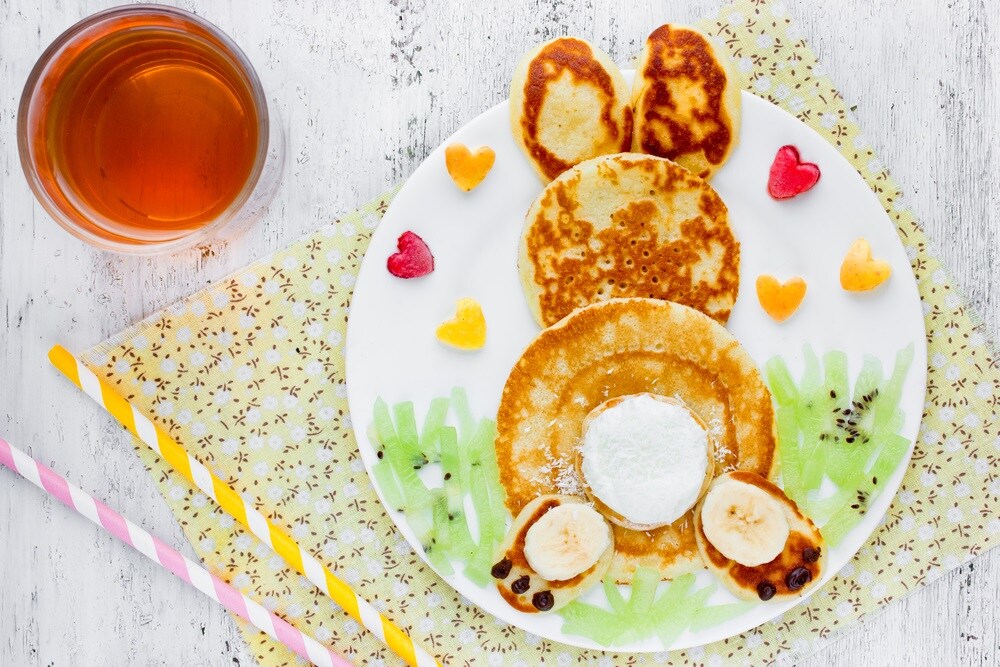 As the first Green-certified restaurant in Vermont, Magnolia Bistro stays committed to the environment by using organic crops, working closely with local farmers, and recycling or composting food waste—not to mention serving all kinds of delicious gluten-free, vegetarian, and vegan options!
Their all-day menu includes such delicacies as Belgian Lime Waffles and Avocado Eggs Benedict, as well as the Philly Seitan sandwich, served with melted cheddar, garlic mayo, and the works on sourdough bread. They're a great place to go for an eclectic meal that lets you stray a bit off the beaten path.
Pauline's Café
You can't miss the bright yellow and orange hues of the sun-emblazoned front of Pauline's Café. The first floor of this eatery is a café decked out with rich cherry paneling, oak tables, and an intimate bar area.
Their Easter Brunch 2018 menu is already available online, so check it out when you have the chance! You can enjoy entrées like the Casco Bay Egg (crab cakes, poached eggs, hollandaise, and a Portuguese muffin) or the Roast Lamb Leg, served with mashed potatoes, vegetables, and mint jelly.
Make Your Reservation Today!
Easter's fast upon us, so take a closer look at these three fine establishments and their menus by following the links to their websites. Guarantee yourself a spot at the table by making your reservation for the best Easter brunch near South Burlington, VT, today!