Once a unique health trend to now a staple of many people's diets, juice bars have been blending up fresh smoothie concoctions that can do everything from help boost the body's natural immunity, to alleviate hangovers and the common-cold. The citizens of Burlington have a deep understanding that the best things in life come from nature, which probably explains their obsession with these bottled natural wonders.
We've listed our favorites from three of the best juice bars near Burlington, VT so you can check them out for yourselves the next time you're in need of a little tonic boost.
A salad bar with a mission, this cozy spot in South Burlington believes that food is a lot more than fuel; it's medicine. With over twelve smoothie options available, it'll take you some time to try all of them.
Our smoothie pick - the Kombucha Kis, which includes: bananas, strawberries, raw honey, goji berries, chia seeds, coconut milk and of course, kombucha. Kombucha is a type of fermented tea that's existed in one form or another for over 2,000 years. It has major digestive health benefits similar to yogurt and can also help with things like inflammation. We like this smoothie because it's, of course, delicious and packed with vitamins and nutrients to help keep you moving.
Touting themselves as having the healthiest menu in Burlington, Juice Box provides made-to-order raw juice and food created by their very own in-house nutritionists. Located in the heart of town, Juice Box serves not only as a place to provide delicious, locally sourced raw food products but also as a resource for those looking to design a healthy diet tailored to their specific needs and lifestyle.
Our smoothie pick: The Recovery which includes: Vermont Greek yogurt to ease an upset stomach, coconut milk packed with natural electrolytes, and mango and bananas to make the day after any big night go just a little bit sweeter.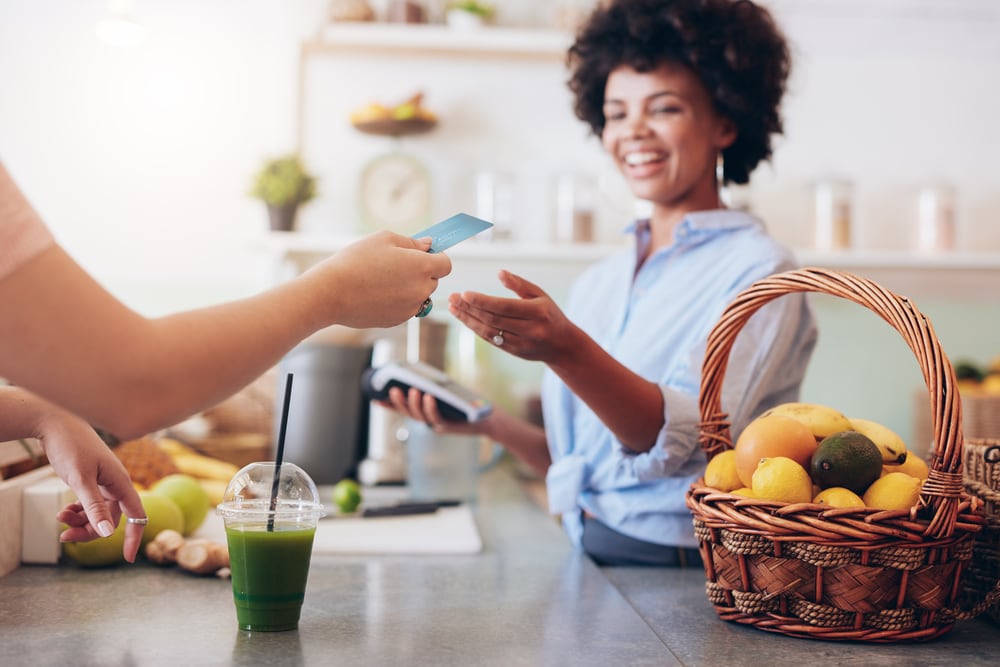 No blended smoothies here, just no-nonsense deliciousness. The Vermont Juice Company is considered the "OG" in Burlington being the first and only juice bar dedicated solely to cold-press, natural juices. The secret behind the cold-press process is not allowing heat and oxygen to degrade the nutritional value of the ingredients. So, when you sip on any of their cold-press juices your body is receiving the maximum amount of raw nutrients the food provides. These guys are fanatical about their processes and the payoff is delicious.
Our juice pick: The Lake Monster which includes: kale, chard, apple, cucumber, parsley, lemon, and ginger for a little added bite.
Feel the Power for Yourself
The next time you find yourself in Burlington VT in need of a boost, make sure to stop by one of these fantastic establishments. Trust us, your body and especially your taste buds, will thank us.