Summer is almost upon us, and that means ballgames, cookouts, and—most importantly—Ice Cream. Finding the right place to get your frozen fix isn't too hard, but we're here to help people like you in the Burlington and Chittenden County area with your dairy dilemma. Here's the best ice cream and frozen yogurt in Chittenden County, VT.
Craig's Premium Ice Cream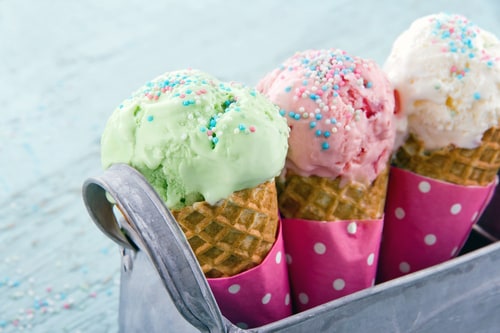 At Craig's Premium Ice Cream, you can get homemade ice cream in several unique flavors. Craig is a mad scientist when it comes to creating the perfect dairy delights.
This isn't your standard ice cream spot, because there's no basic boring flavors. Stop in and sample some of the interesting flavors like Basil Balsamic Strawberry, Maple Ginger, Bananas Foster or Honey Chai.
The flavors change rapidly due to high demand, so call or text 802-735-2164 to find out which delicious flavors are available today. For your convenience, Craig will deliver to your house in Shelburne or South Burlington, or you can pick it up at his house.
You can even sign up for the Pint-A-Month or Quart-A-Month, which will not only provide you with monthly deliveries, but you can also save almost 10% on your dessert budget.
Shy Guy Gelato
If you prefer gelato over ice cream, you don't have to be shy in admitting it. Shy Guys Gelato opened up in 2014, and they've been offering up tasty and unique gelato since then.
The Shy Guys are Paul Sansone and Tim Elliot, who work together using their culinary experience to deliver the Burlington area with delicious and fresh gelato. This company uses fresh ingredients acquired from farmers markets, so you know where the ingredients are coming from.
Shy Guys Gelato is located at 273 St. Paul Street in Burlington. Call 518-951-0442 to see what kind of small batch gelato you can enjoy today.
SoYo Frozen Yogurt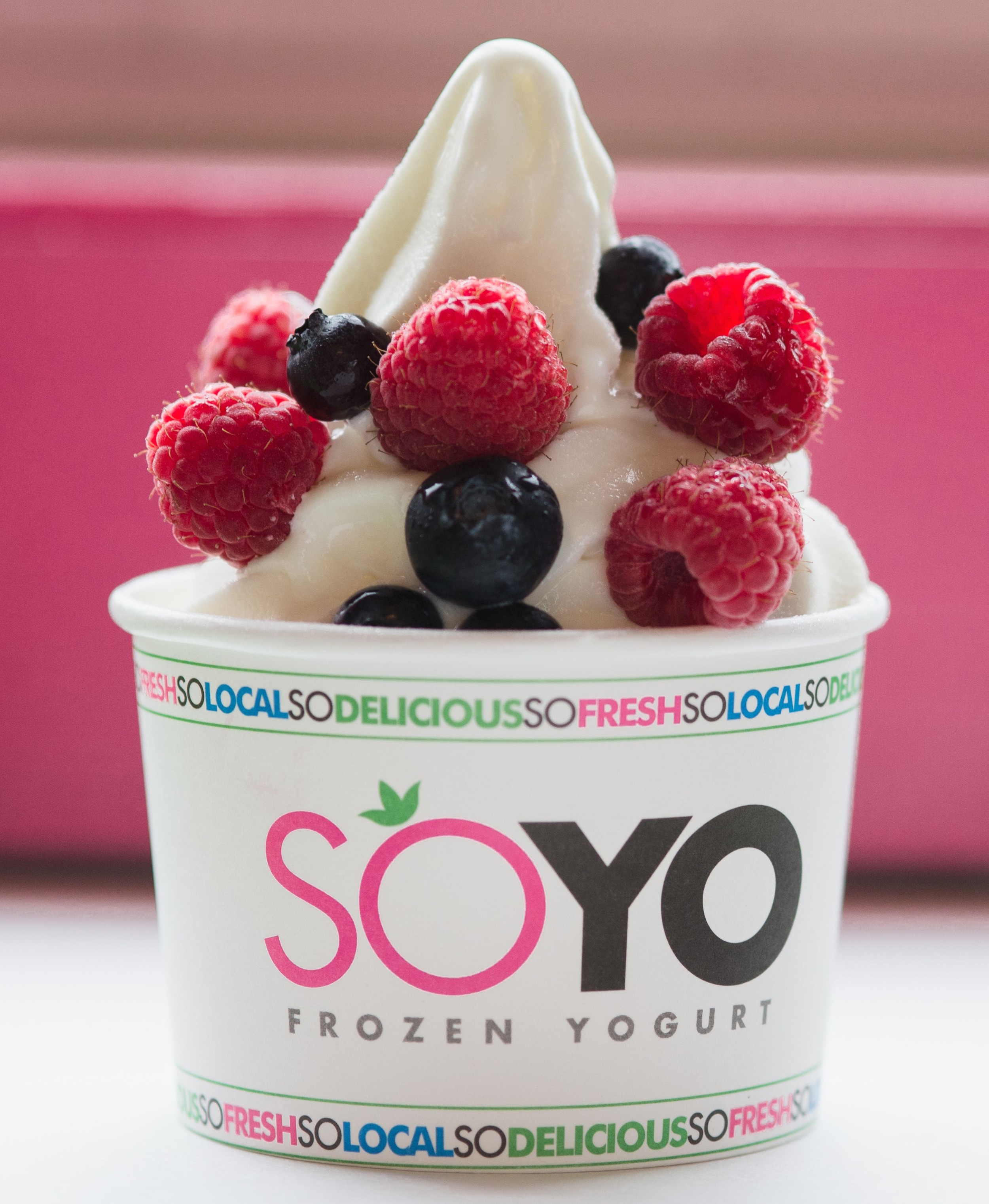 SoYo Frozen Yogurt offers farm fresh ingredients with no synthetic growth hormones. While only utilizing the highest quality dairy products, SoYo has partnered up with several local farms and business to provide you with the freshest local ingredients that you could expect with your frozen dessert.
SoYo Frozen Yogurt has several locations: South End, Burlington, Town Center, and UVM. Each location offers different flavors, so whether you want Vermont Maple, Guava or Vegan Coconut, check the stores to see which delicious flavors you can get.
For people on a diet, SoYo's original flavor only contains 25 calories per 1 oz. servings, and it also only has 5 grams of sugar. Enjoy some delicious dessert that you don't have to pay for at the gym. Call 802-540-0851 to find out which flavors you can enjoy today.
For people in the Burlington and Chittenden County area, sample some of the freshest ice cream, frozen yogurt and gelato from any of these locations. All of these dessert businesses offer the freshest ingredients that you can enjoy.