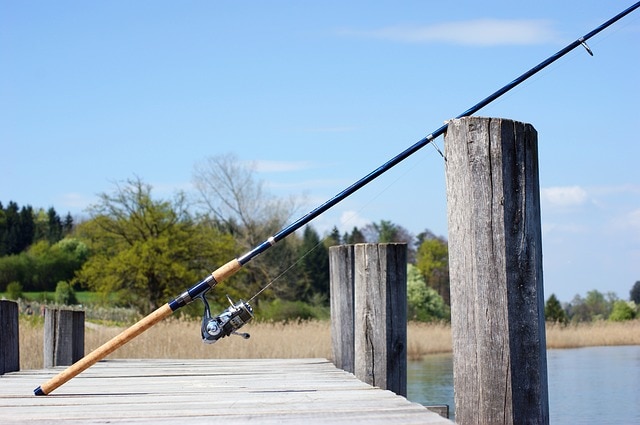 Father's Day is all about spending quality time with your dad and partaking in an activity that he loves. To ensure that your dad enjoys his day, residents of Burlington and Chittenden County can scoot up to Lake Champlain for some Father's Day fishing. The 34th Annual Lake Champlain International Father's Day Derby not only is an exciting fishing tournament, but it also provides a relaxing day out on the water: a delight for most fathers.
We here at Goss Chrysler Dodge Ram know you want to make Father's Day special for all of the dads in your life, so read on to find our guide to the Lake Champlain International Father's Day Fishing Derby.
What's the Fishing Derby?
The Father's Day Fishing Derby at LCI is an annual fishing competition that awards fisherman based on a number of different categories. Seven major prizes are awarded for 11 different species in play. Fishermen can fish from boat or shore on one of the most beautiful lake settings in the world. Not only is the derby for dads, but it's also for the whole family. You can sign up for an individual pass, a junior pass for fishermen ages 14 and under, and a family everything pass that enters mom, dad, and the kids into the Father's Day Fishing Derby.
It's a great event for the whole family to celebrate Father's Day together.
Where is the Derby?
For a fish to be eligible in the Father's Day Fishing Derby, the fish has to be caught in Lake Champlain. There are various weigh-in stations around the circumference of the lake, so you can choose your fishing spot. The weigh-in stations are located at numerous boat basins, marinas, and shipyards through Vermont and New York. You can find your closest weigh-in station by clicking here.
When is the Derby?
The fishing derby will officially kick off on Saturday, June 20 at 12:01 am. The weigh stations will close for the day at 8 pm but will reopen at 8 am on Sunday, June 21. Contestants can fish all day and weigh in their fish until 8 pm that night.
Again, the weigh stations will reopen at 8 am on Monday, June 22, but the derby will officially close at 4 pm that day, and all eligible fish need to be weighed in by then. On Friday, June 26, all contestants are invited to the Father's Day Derby Awards Ceremony at 7 pm.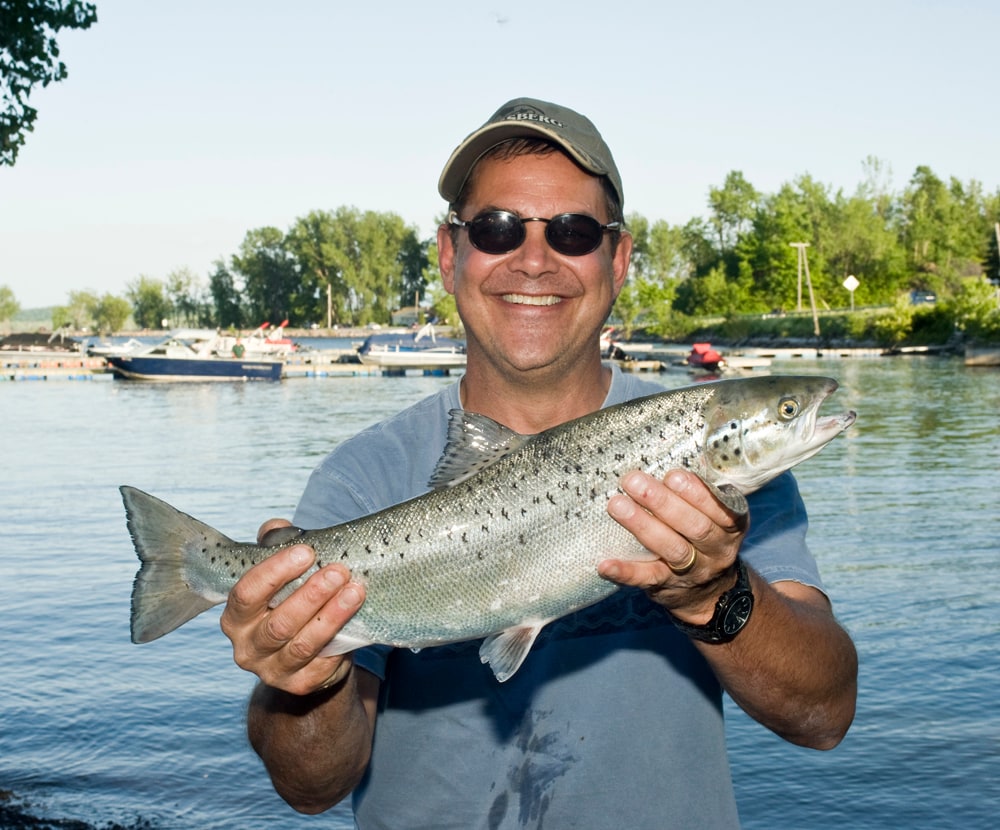 This Father's Day, get on out on the water with your dad and spend some quality time fishing and enjoying the beautiful natural scenery of Lake Champlain. You can spend one day on the water or even make an entire weekend out of the event. Who knows - your family may just take home a trophy.