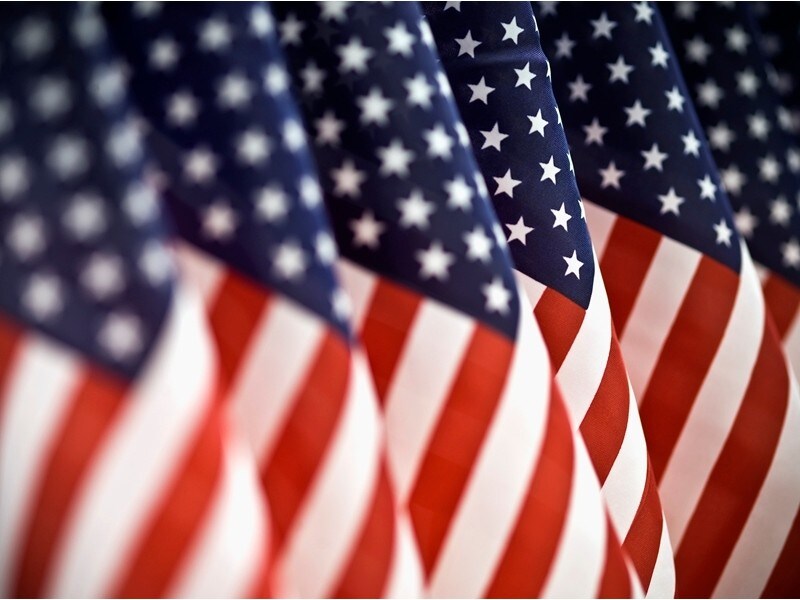 Hoping to catch fireworks this 4th of July in Burlington or Chittenden County? Well, you're in luck! Whether you're a leaf-peeper visiting early or a Burlington native, you'll find lots of spots all around Lake Champlain to see fabulous fireworks bloom in brilliant colors on the nights of the 3rd and 4th.
Read on to explore four locations with dazzling firework displays and get ready to celebrate with a bang!
Independence Day Celebration & Fireworks-1 Lake Street | Burlington, VT (July 3rd)
Burlington's Independence Day Celebration features several in-town locales hosting live music and activities for the whole family from early afternoon till dusk. Head to Perkins Pier or Burlington's Waterfront Park and Community Boathouse for energetic music performances and on-air broadcasting from popular radio stations.
Battery Park will be celebrating with a star-spangled salute with patriotic performances by the Burlington Concert Band, 40th Army Band and Vermont National Guard.
Pop around Burlington's various venues for plenty of live free entertainment, activities and giveaways. The fireworks show kicks off at 9:30 p.m. at North Beach. It's a fitting end to a spectacular evening celebration!
Celebrate the Lake 2015-One College Street | Burlington, VT (July 3rd)
Get your firework-watching muscles ready with an evening of fun events at the ECHO Lake Aquarium and Science Center. Families will enjoy exploring the science centers summer exhibits as well as face painting, live music performances and a DJ dance party!
The ECHO area has prime viewing spots of Burlington's fireworks inside the center at Lakeside Hall or from ECHO's outdoor terrace. Your ticket purchase helps support the health of Burlington's own Lake Champlain.
Stowe's Old Fashion 4th of July-Mayo Farm Road | Stowe, VT (July 4th)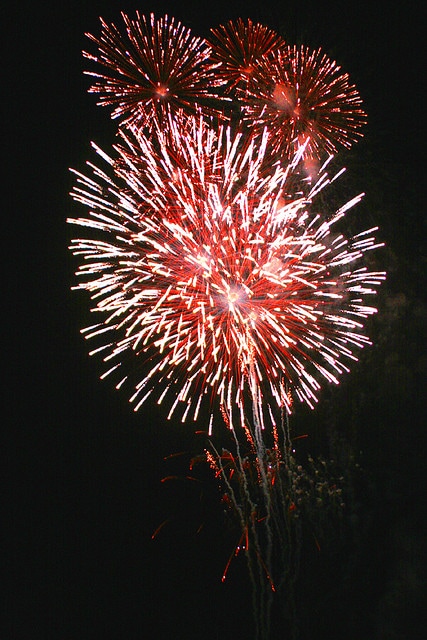 Turn your 4th into a day-long celebration at Stowe's Old Fashion 4th festival. This free town-wide event starts at 10 a.m. with a traditional parade, tasty eats, live music, and entertainment. Shoppers will enjoy the town's seven-mile stretch of stores with major Independence Day sales. The day's activities come to a close with a spectacular carnival-themed firework display you won't want to miss!
Mountain Friends & Freedom 4th of July Celebration 2015 | Stratton Mountain, VT (July 3rd - 5th)
Make your 4th of July celebration a fun-filled weekend getaway to the Green Mountains. Stratton Mountain has plenty of activities to keep the whole family entertained during its special Independence Day weekend. Stratton's Village features a unique session with local caricaturist, John Gurney, patriotic face painting and a presentation by the Vermont Museum of Natural History's collection of native species.
Strattom's Main Base will be running gondola rides up the summit, old fashioned games like the three-legged race, hula hooping contests, live entertainment and more. At 9:15 p.m. brilliant fireworks light up both the night sky and the surrounding mountains for a breathtaking, unforgettable show.
Lake Monsters Baseball Sponsored by Goss Dodge Chrysler Ram-Centennial Field | Burlington, VT (June 20th, July 25th, August 29th)
It doesn't have to be Independence Day to catch summer firework celebrations! Head out to the University of Vermont's own Centennial Field to cheer Vermont's Lake Monsters on to victory. Keep an eye out for the Lake Monsters' mascot, Champ, who will be making a thrilling appearance in his RAM 1500. Your baseball-watching seats make prime viewing spots for a fantastic post-game firework display over one of the oldest stadiums in minor league baseball.
Whether it's fireworks before or after the 4th, Burlington and Chittenden County offer plenty of stunning firework shows from the lake to the mountains, and everywhere in between!