Are you looking for a great way to close out the summer? Are you and your friends looking for a fun weekend event in Burlington, VT? You should make it a point to visit Oktoberfest Vermont this year before the summer ends.
Goss CDR wants you to get out and experience all of the happenings in the Burlington, VT, community, and one of the great ways to do this is by attending this year's Oktoberfest. Here's our full guide for the event and more about what will be happening.
What's Oktoberfest Vermont?
Oktoberfest Vermont is a festival that celebrates the culture of community and beer. You'll have the opportunity to join your fellow Burlington residents as you sample beer from more than 40 different brewers that range from national chains to local breweries. The Bavarian-styled theme of Oktoberfest means that many people will show up in their Lederhosen and alpine hats.
While beer is certainly a focus of the Oktoberfest event, there will be plenty of other things going on at the festival for you to enjoy. Take part in a variety of games and contests, support local food and vendors selling décor, and be entertained by the number of live musical acts during the weekend.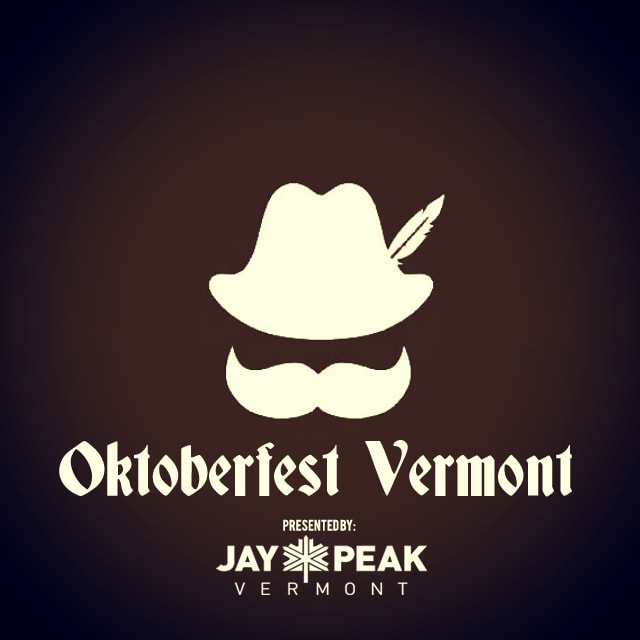 When is Oktoberfest Vermont?
This year's Oktoberfest in Burlington, VT, will start on Thursday, September 24 and run until Sunday, September 27. The event will be rain or shine, so if you get a ticket, make sure you're committed to visiting the event regardless of weather.
From September 24 to 26, there will be events that require attendees to be 21 years of age or older. However, Sunday, September 27 will be Oktoberfest's family day, where all ages will be admitted, giving Burlington families a chance to experience the Oktoberfest event and plan something fun to do before summer really ends.
Where is Oktoberfest Vermont?
All four days of the Oktoberfest event will take place at the Waterfront Park in Burlington, VT. The official address is Lake Street, Burlington, VT 05401.
While there won't be on-site parking at the Oktoberfest event, drivers from Burlington don't need to worry. Thanks to multiple nearby parking garages and plenty of parking spaces in downtown Burlington, it's only a five-minute walk to get to Waterfront Park.
Close out the summer with the Oktoberfest Vermont event in Burlington, VT. It's a can't-miss festival, so come to enjoy all that it has to offer. Whether or not you're a fan of beer, Oktoberfest has something for everyone with the music, food, and vendors, so it's bound to be a time you won't forget.
This post was brought to you by your friends at Goss CDR.