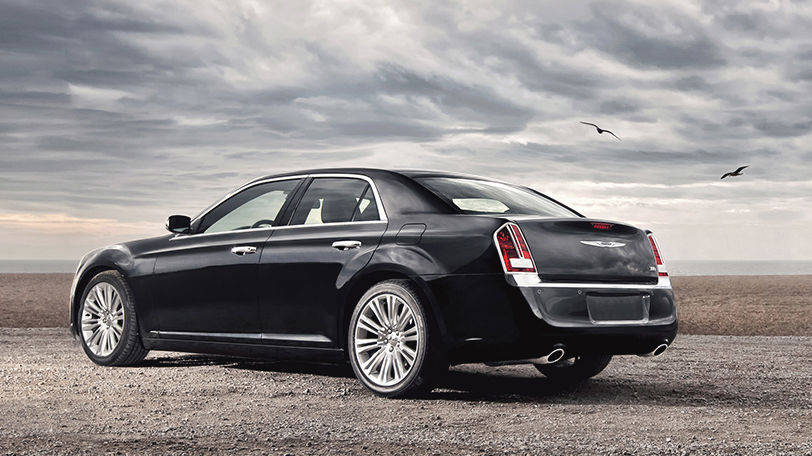 When you want to purchase a new car, vehicle comparisons can be helpful for finding the perfect one to drive around South Burlington, VT. After all, you need to meet particular needs concerning drivability in all weather conditions as well as safety and entertainment features. So where do you go to find these great comparisons?
Goss Dodge Chrysler understands all of your particular vehicle wants and needs because we're right here in South Burlington, too. We know it's important for you to have certain power, safety, entertainment, comfort, and capability features, and that's why we include them in our vehicle comparisons. 
Chrysler Comparisons
2017 Chrysler Pacifica vs. Honda Odyssey
2017 Chrysler Pacifica vs. Kia Sedona
2017 Chrysler Pacifica vs. Nissan Quest
2017 Chrysler Pacifica vs. Toyota Sienna
2016 Chrysler 200 vs. Ford Fusion
2015 Chrysler 200 vs. 2015 Honda Accord
2015 Chrysler 200 vs. 2015 Mazda6
2015 Chrysler 300 vs. 2015 Ford Taurus
2015 Chrysler 300 vs. 2015 Chevy Impala
2015 Chrysler Town and Country vs. 2015 Honda Odyssey
RAM Comparisons
2017 Ram 1500 vs. Toyota Tacoma
2017 Ram 1500 vs. Chevy Silverado
2017 Ram 1500 vs Ford F-150
2016 Ram 1500 vs Toyota Tundra
2015 Ram 1500 vs. 2015 Ford F-150
Dodge Comparisons
2017 Dodge Challenger vs. Dodge Charger
2017 Dodge Journey vs. Toyota Highlander
2017 Dodge Charger vs. Chevy Camaro
2017 Dodge Challenger vs. Ford Mustang
2016 Dodge Dart vs. Honda Civic
2016 Dodge Journey vs. Kia Sorento
2015 Dodge Dart vs. 2015 Chevy Cruze
2015 Dodge Dart vs. 2015 Ford Focus
2015 Dodge Journey vs. 2015 Ford Edge
2015 Dodge Grand Caravan vs 2015 Honda Odyssey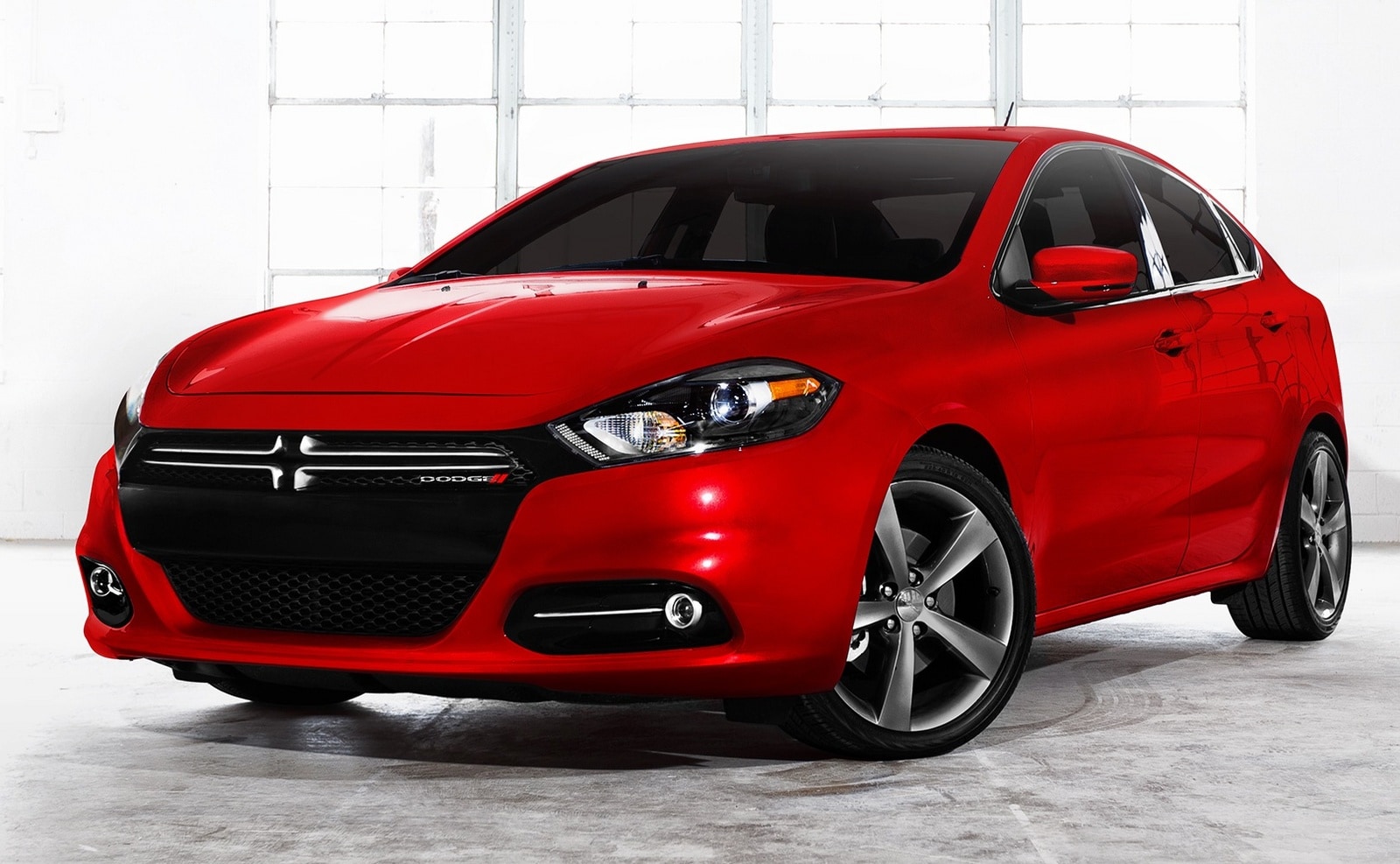 Taking a close look at how each vehicle on your wish list compares to others in the class is the best way to discover which vehicle is the best option for you. By reading vehicle comparisons from Goss Dodge Chrysler, you get current information from the professionals who know the vehicles best. We spend hours poring over vehicle details and specifications for all of the vehicles in our inventory, so we know exactly what they have and what they don't. 
Then we spend time comparing each of those specifications to the competition. We also look at how well the features work in each vehicle to give you a fair assessment. Not only will you be better equipped to make a great decision for you and your family after reading our vehicle comparisons, but you'll also be sure that the decision you make is the right one for you.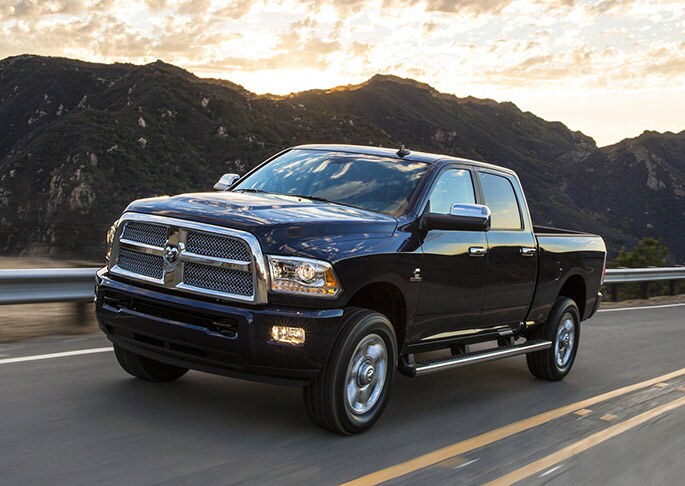 Stop in to Goss Dodge Chrysler to see all that we have to offer in our huge inventory. We offer not only our great selection but also excellent customer service every step of the way, from that first test drive to your ongoing maintenance needs. 
Goss Dodge Chrysler is located at 1485 Shelburne Road in South Burlington, VT. Let us take care of you and you'll see why so many people come back to our dealership. Give us a call at 877-399-5206 to reserve your new Chrysler or Dodge vehicle or stop by our showroom to test drive the latest models today.